webinars and other events organised by RCI and partner organisations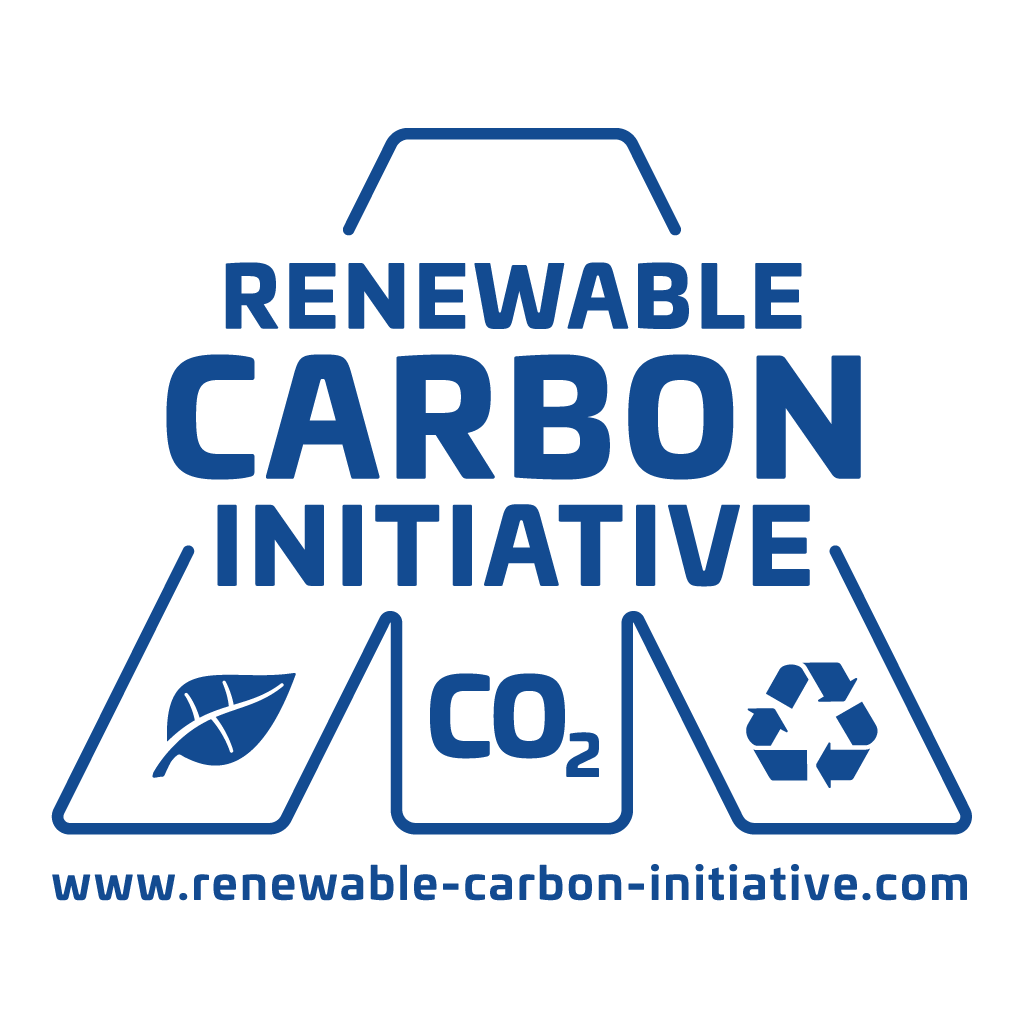 FREE WEBINAR: RENEWABLE CARBON AS GUIDING PRINCIPLE FOR SUSTAINABLE CARBON CYCLES AND POLICY
12 October and 9 November 2022, online
14:00–15:30 (CET)
RCI and the RC concept address the core problem of climate change, which is extracting and using additional carbon from the ground that will eventually end up in the atmosphere. Companies are encouraged to focus on phasing out fossil resources and to use renewable carbon instead. In our webinars, we present different activities of the initiative to drive this message, show key results of different scientific papers we develop, how we advocate and connect with relevant stakeholders from policy, and how we maintain a network of interested companies to learn from and grow with each other. For this webinar, focus will be put on the result of our recently published paper "CO2 reduction potential of the chemical industry through CCU" and on our involvements in policy consultations.
You are cordially invited to join the lively discussion.
Join the webinar held by Christopher vom Berg, Executive Manager RCI – at Zoom with LINK.
Join the webinar held by Christopher vom Berg, Executive Manager RCI – 9 November 14:00-15:30 CET at Zoom with LINK. Please feel free to share the link with other stakeholders.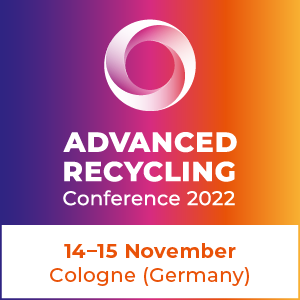 RCI is Partner of the Event: "Advanced Recycling Conference 2022"
14-15 November 2022, Cologne (hybrid event)
14 November 12:00–18:00 (CET), 15 November 09:00-18:00 (CET)
All you want to know about advanced recycling technologies and renewable chemicals, building-blocks, monomers, and polymers based on recycling: Hear about it at the Advanced Recycling Conference (ARC) 14–15 November 2022, Cologne, Germany (hybrid event).
The unique concept of presenting all advanced recycling solutions and related topics at one event will guarantee a comprehensive and exciting conference experience, including technologies such as extrusion, dissolution, solvolysis, enzymolysis, pyrolysis, thermal depolymerisation, gasification, and incineration with Carbon Capture Utilisation (CCU).