webinars and other events organised by RCI and partner organisations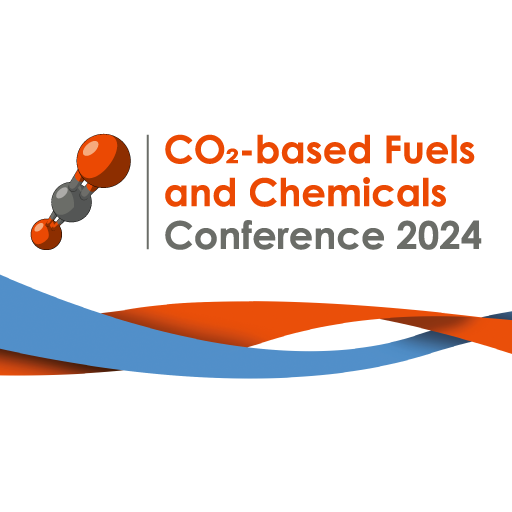 CO2-based Fuels and Chemicals Conference 2024
17-18 April 2024 – hybrid event (on site and online), Cologne, Germany
The CO2-based Fuels and Chemicals Conference is one of internationally established and has developed into a unique meeting and networking place for the entire Carbon Capture and Utilisation (CCU) and Power-to-X industry and its customers. The upcoming 12th edition of this conference again will continue with this success and will showcase again the newest and most important developments in the fast growing field of CO2 capture and utilisation.
Submit your abstract now: https://co2-chemistry.eu/call-for-abstracts/ – Deadline 26 November 2023
Find out more at: https://co2-chemistry.eu

Advanced Recycling Conference (ARC) 2023
28-29 November 2023 – hybrid event (on site and online), Cologne, Germany
The Advanced Recycling Conference will introduce the diversity of advanced recycling solutions and brings together stakeholders along the entire plastics value chain.
Everything you ever wanted to know about advanced recycling technologies, renewable chemicals, building- blocks, monomers, and polymers based on recycling: Hear about it at the Advanced Recycling Conference. The unique concept of presenting all advanced recycling solutions and related topics at one event will guarantee a comprehensive and exciting conference experience, covering technologies such as extrusion, dissolution, solvolysis, enzymolysis, pyrolysis, thermal depolymerisation, gasification, and incineration with Carbon Capture Utilisation (CCU).
Submit your abstract now: https://advanced-recycling.eu/call-for-abstracts – Deadline 30 August 2023
Submit your poster now: https://advanced-recycling.eu/call-for-posters/ – Deadline 15 October 2023
Find out more at: www.advanced-recycling.eu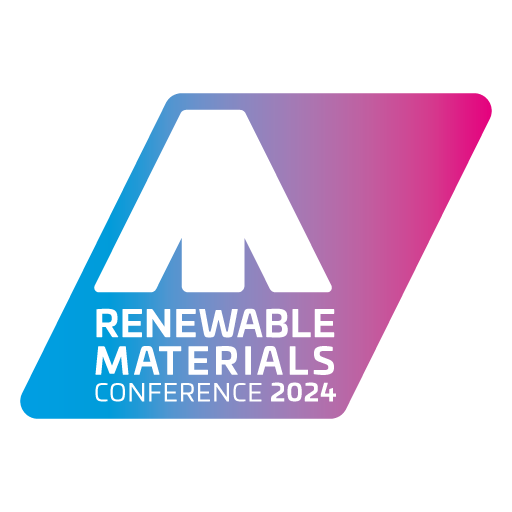 Renewable Materials Conference 2024
11-13 June 2024, Siegburg/Cologne (Germany)
After the successful Renewable Materials Conference (RMC) on 23 – 25 May 2023 with 465 participants, we are already planning the next RMC on 11 – 13 June 2024 – the meeting point for global leaders in industry, science, and politics.
The future sustainable chemical and materials industry will be based entirely on recycling, biomass and CO₂.
A wide range of concepts and technologies will be addressed at the conference: circularity, renewable refineries, and chemical recycling as well as new process technologies. Technologies to produce more sustainable chemicals, building blocks, polymers, plastics and fine chemicals based on renewable carbon: recycling, biomass or CO2. Up-to-date information on new innovations, markets, sustainability and political framework provide a comprehensive picture of possible future developments.
One highlight is the Innovation Award: after six pre-selected presentations, the audience will vote on the "Renewable Material of the Year 2024".
The call for abstracts is already open: https://renewable-materials.eu/call-for-abstracts/
Find out more at: https://renewable-materials.eu