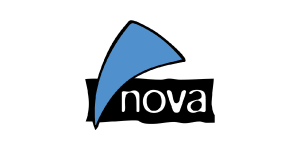 "Industry has to go beyond using renewable energy. All fossil carbon use has to end, as the carbon contained in the molecules of chemicals and plastics is prone to end up in the atmosphere sooner or later. Only a full phase-out of fossil carbon will help to prevent a further increase in CO2 concentrations."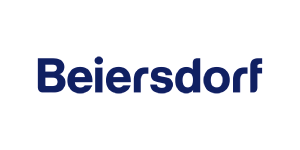 "At Beiersdorf we intend to live up to our responsibility as a global company and make asignificant contribution towards limiting global warming."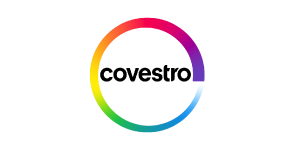 "At Covestro, we are convinced that through partnerships and initiatives like the RCI, we can accelerate the transition towards a GHG neutral chemical industry and achieve the switch to a fossil-free raw material base for our operations."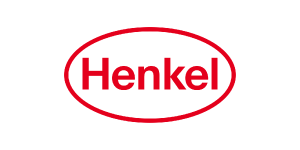 "We strongly support the Renewable Carbon Initiative as an outstanding enabler to replace all fossil-based material. Proud to be part of it. It is in perfect alignment with our commitment to become climate positive and our engagement for a circular economy."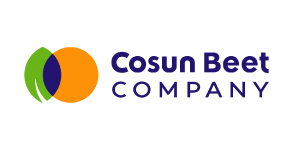 "As one of the greenest and most innovative sugar beet processors, Cosun Beet Company is very enthusiastic about the Renewable Carbon Initiative, and a firm believer of working together towards a fossil free world".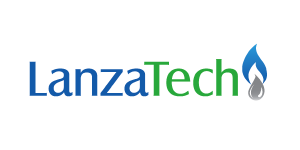 "We must treat Climate Change as the true crisis it is and accelerate the implementation of all new approaches to support our war on carbon and the RCI embodies this by bringing together all sustainable solutions to reduce, recycled and reuse carbon! "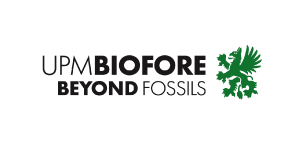 "Renewable carbon from sustainable sources will accelerate the transformation of the chemical industry and offer brand owners and material producers exciting new opportunities for improving their environmental performance."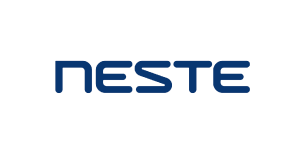 "By becoming a member of the Renewable Carbon Initiative, Neste wishes to promote the concept of replacing virgin fossil oil with renewable and circular carbon solutions in order to accelerate the necessary transformation in the materials business."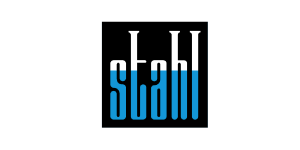 "Renewable Carbon is the key to sustainable chemistry.  By establishing it as a strategic foundation of our business, we can succeed in reducing our own environmental impact and, more importantly, that of our customers too."
"Unilever is excited to join the Renewable Carbon Initiative, and engage with visionary businesses and innovators who share our desire to eliminate our reliance on fossil fuels, including as a feedstock for chemicals. We ambition to make 100% of the organic chemicals in Unilever's cleaning brands from renewable and recycled carbon sources by 2030."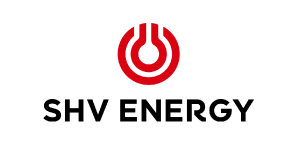 "SHV Energy has set a bold ambition that by 2040, 100% of our energy products will be from renewable, biobased- or recycled- carbon sources.  We are therefore proud to be a member and fully aligned with the aims of the Recycled Carbon Initiative."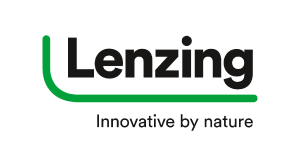 "Lenzing supports the Renewable Carbon Initiative as it is on the one hand just the right thing to do and on the other fully in line with our corporate strategy – it will be an important nucleus for greening the textile and nonwovens value chains."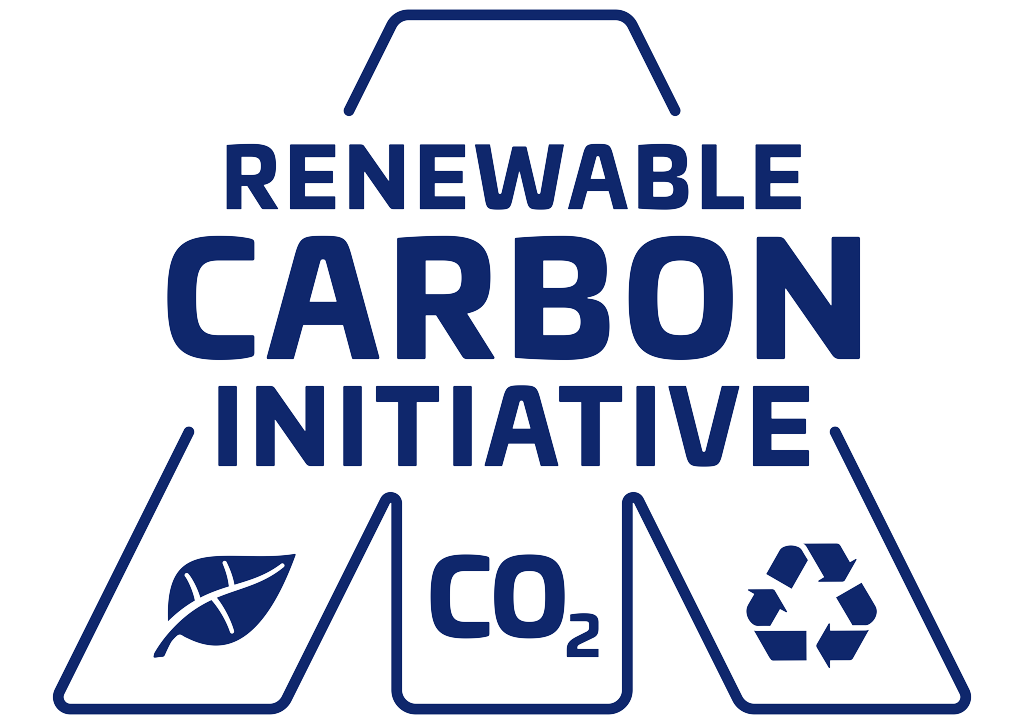 THE RENEWABLE CARBON INITIATIVE (RCI)
The definition
The aim
The aim of the Renewable Carbon Initiative (RCI) is to support and speed up the transition from fossil carbon to renewable carbon for all organic chemicals and materials.
RCI addresses the core problem of climate change, which is extracting and using additional fossil carbon from the ground that will eventually end up in the atmosphere. Companies are encouraged to focus on phasing out fossil resources and to use renewable carbon instead.
The initiative wants to drive this message, initiating further actions by bringing stakeholders together, providing information and shaping policy to strive for a climate-neutral circular economy.
The vision
In order to fight climate change, we need to curb our consumption of fossil resources. Therefore, we need renewable carbon.
Fossil carbon shall be completely substituted by renewable carbon, which is carbon from alternative sources: biomass, CO2 and recycling.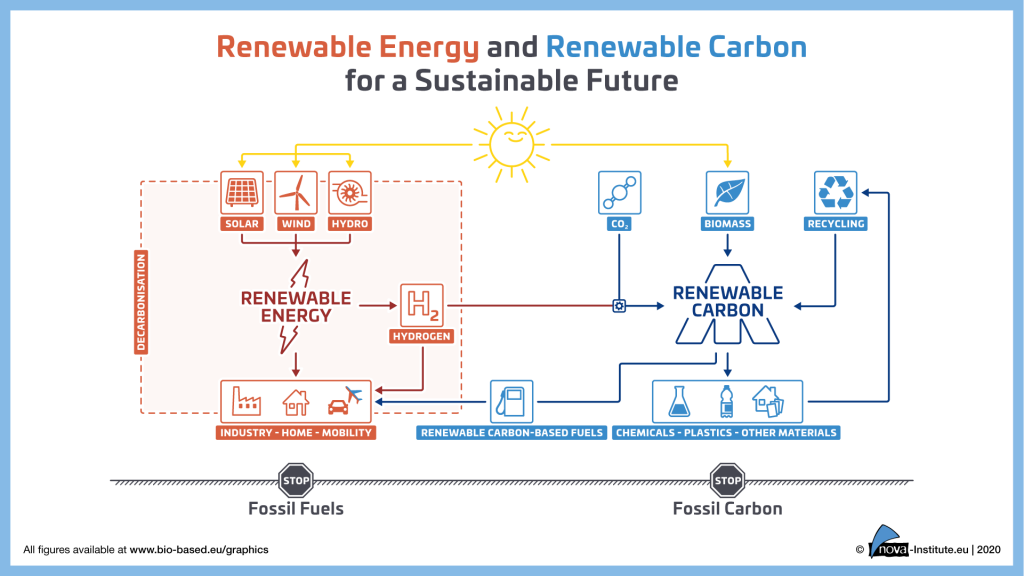 Twelve leading companies from six countries founded the Renewable Carbon Initiative (RCI) in September 2020 under the leadership of nova-Institute (Germany).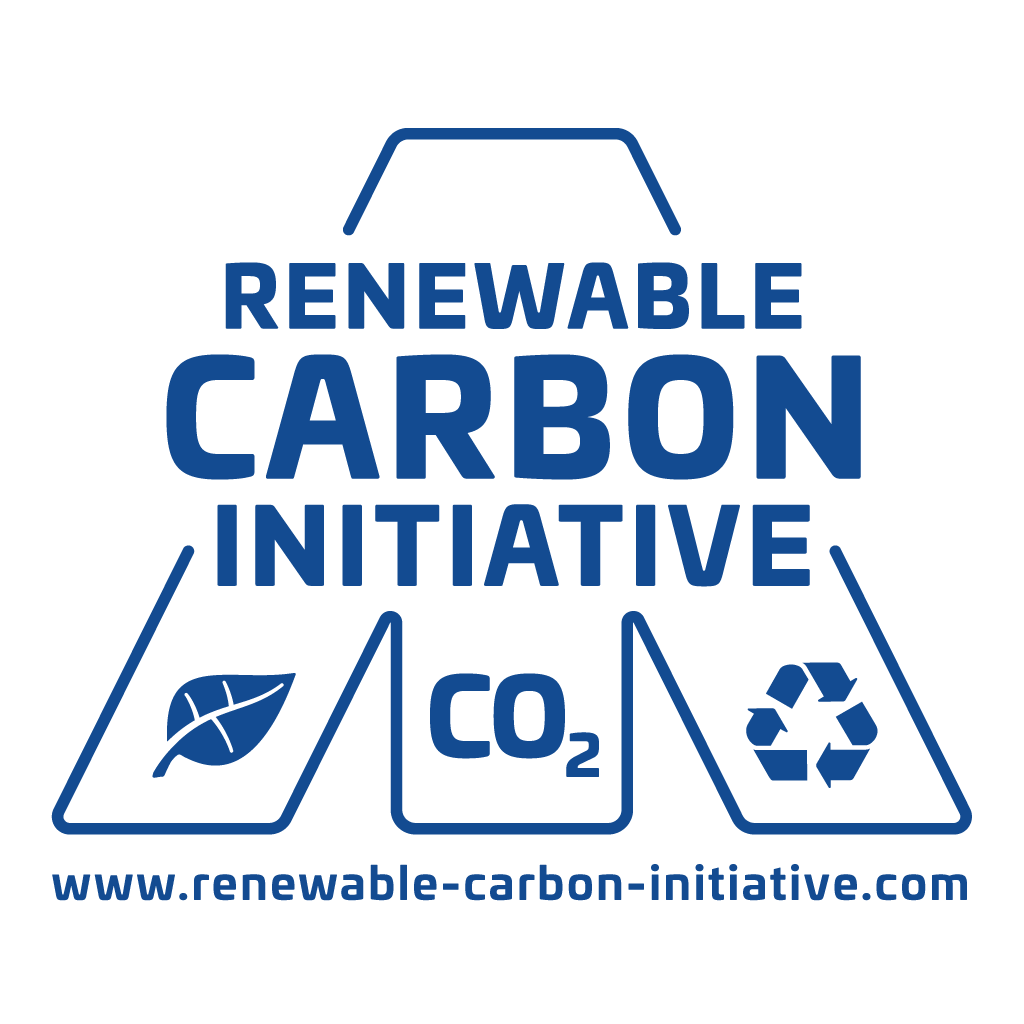 members of the Initiative
Partners of the Initiative